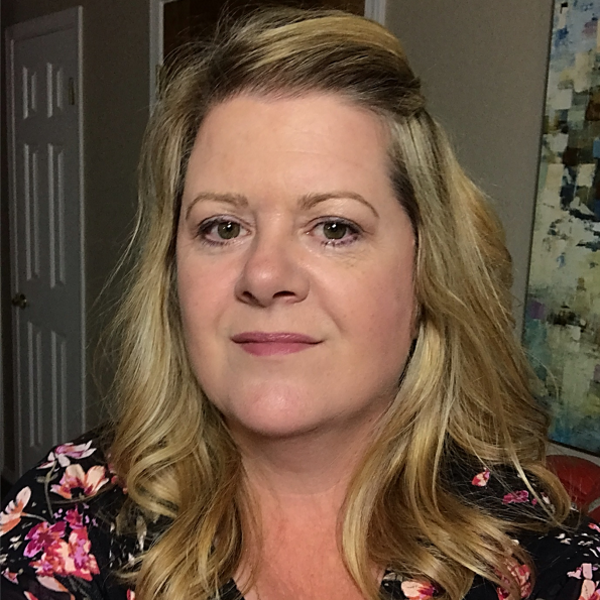 Hello and thanks for stopping by! Here's some info about me… I have a passion for helping others, especially new teachers to special ed. I believe everyone needs to work together to help each student reach his/her potential…and it's even better if we can have fun while we do it! I like iced coffee, sea otters, and traveling.
I can hardly believe that I have taught 25+ years! I have taught special education to all grades K-12. In addition, I taught 3 years of general ed third grade. I have implemented many models of special ed services:
Pull out and push in/full inclusion/co-teaching/resource in general ed classes for kids working on grade level goals
Self-contained classes with students in multiple grades working at their own level.
I currently teach students (ages birth to 21) with orthopedic impairments in general ed and special ed settings.
Degrees:
M.A. Special Education
B.A. Liberal Studies
Special Ed Teaching Credentials/Certificates:
Mild/Moderate Disabilities (Preschool-12) 
Orthopedic Impairment Authorization (Birth-21) 
Autism Authorization
Resource Specialist Certificate 
Currently working on Assistive Technology certificate
General Ed Teaching Credentials/Certificates:
Multiple Subjects (K-6)
CLAD (Cross-Cultural Language and Academic Development)
Honors:
I was honored to be "Teacher of the Year" at my school and finalist for the district in 2014 (elementary) and 1994 (high school). I have also enjoyed being a master teacher to student teachers, as well as a mentor for colleagues as they earn additional credentials or begin teaching special education.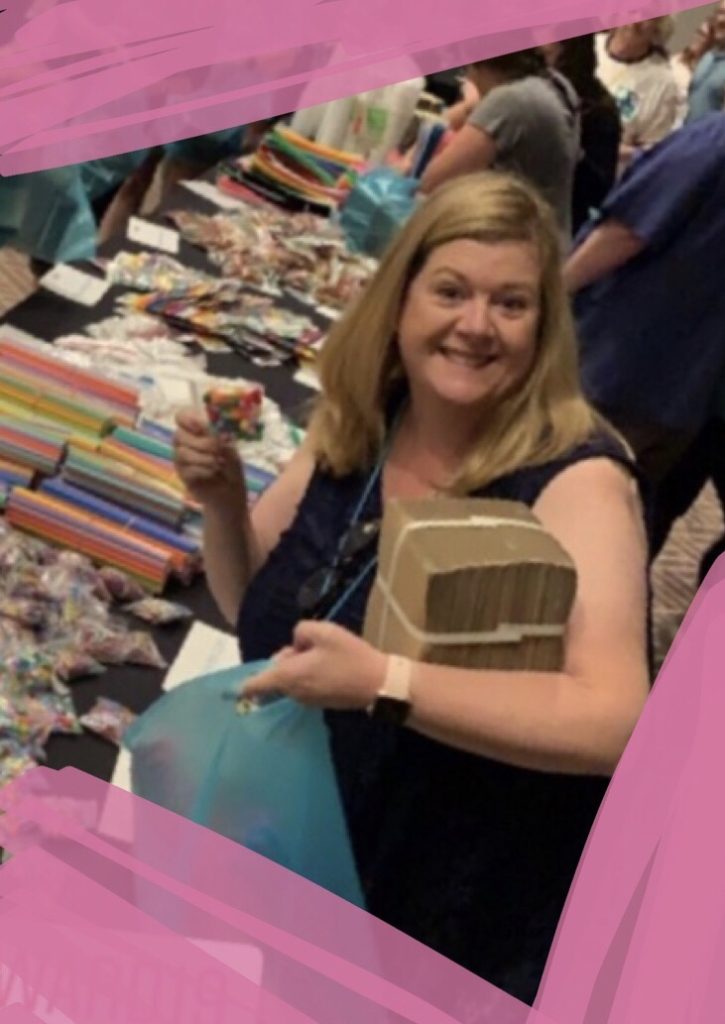 My Favorite Back to School Supplies for the Classroom:
Bostitch Quiet Pencil Sharpener
PaperMate Clear Point mechanical pencils – for me
Ticonderoga Pencils – for students (Yes, they are the greatest!!)
Flair pens and Rae Dunn (Am I even a teacher if I don't like these things??) LOL!
Whole Brain Teaching methods (So much more than just "Class, Yes.")
Thanks for stopping by and learning about me! You might also like:
Five Tips for New Special Ed Teachers
Schedules and Special Ed Lesson Planning
Get Seasonal Activities for Special Ed Groups