The purpose of LISAGOODELL.COM is to equip you with the ideas and resources you need so you can be successful in your classroom today and this week. And to ultimately enable you to fill your teacher backpack with skills and resources to make you a confident educator.
Special Ed teachers have a hard, but rewarding job. But it can also be lonely, especially if you don't have other special ed teachers at your site to collaborate with. So I want to do everything I can to answer your questions, help with your struggles, and provide resources (or point you in the right direction) so you are better equipped to help your students with disabilities succeed in their goals.
Although my goal is to equip and encourage special education teachers with tips, activities, and resources which will help them teach, all are welcome whether you teach sped or not. General Ed teachers and parents looking for Pre-K to 2 resources are likely to find ideas they can use or adapt to their unique teaching situation.
If blogs are your jam, click on the BLOG button above, choose a recent post link below, or choose a category to explore on the right.
Or try out the PODCAST! I am interviewing special educators around the globe to bring you innovative ideas and just plain good strategies that will help run your class, groups, or therapy sessions more smoothly. And some episodes come with freebies on the show notes page.
Find out more about me on the About Me page or on my Instagram page. (Yes, I really have six credentials, you can read about my favorite back-to-school supplies, and what kind of coffee I love!) Thanks for visiting, Lisa Goodell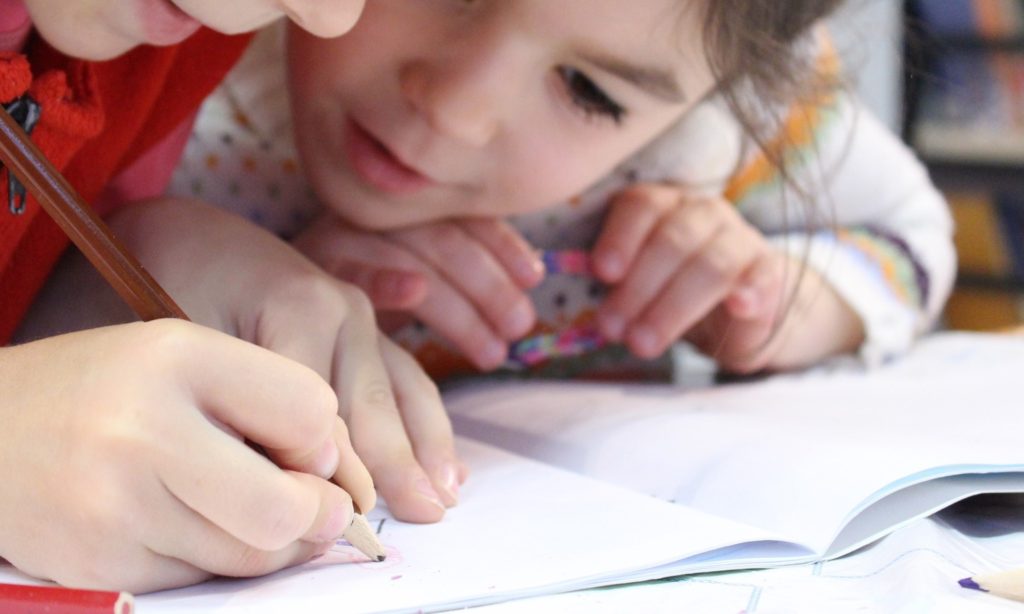 Recent Posts on the Feed